No flowers needed
All leaves have such a fresh texture. Even though it's flower, flower everywhere in the alpine gardens right now, the leaves are doing their best to compete. Here's a taste of what is happening in the garden right now.
Arenaria sp. Wallowa Mt. - the perfect mat. Nobody ever asks if it has flowers. Now and then it has some white flower-blips, but nothing showy enough to take a picture of. Even without flowers, it is the perfect companion plant with its seemingly perfect subtle texture.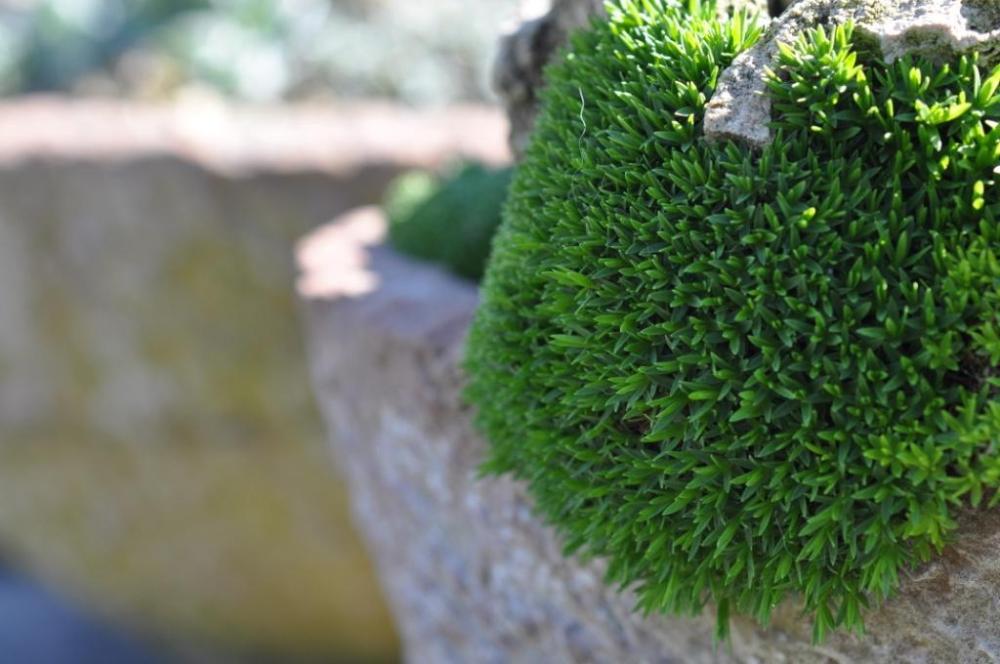 Sedum obliquufolium- The flowers on this sedum are actually really gorgeous (and pink), but even without them these rosettes scream "look at me!"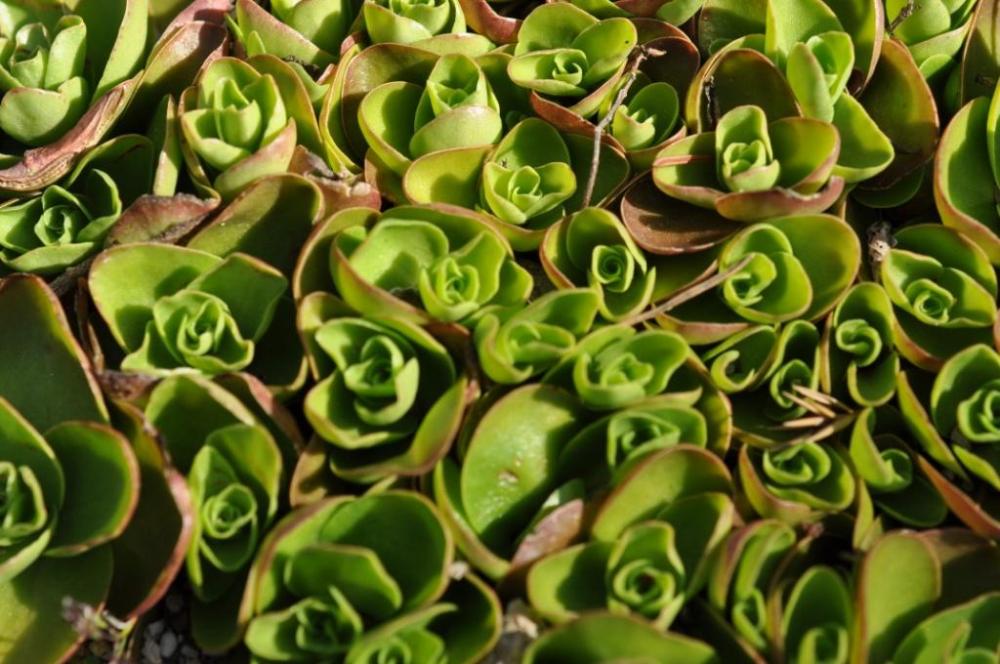 Draba supranivalis pushing buds up from its smooth cushion & Salix vestita's tiny pre-pussy willow fuzz.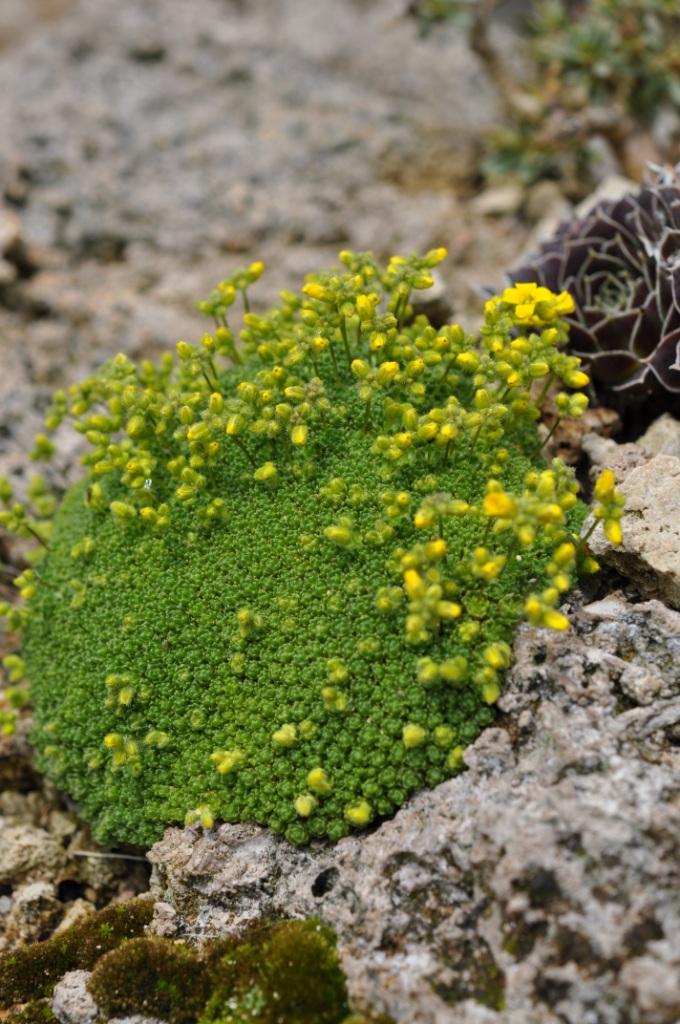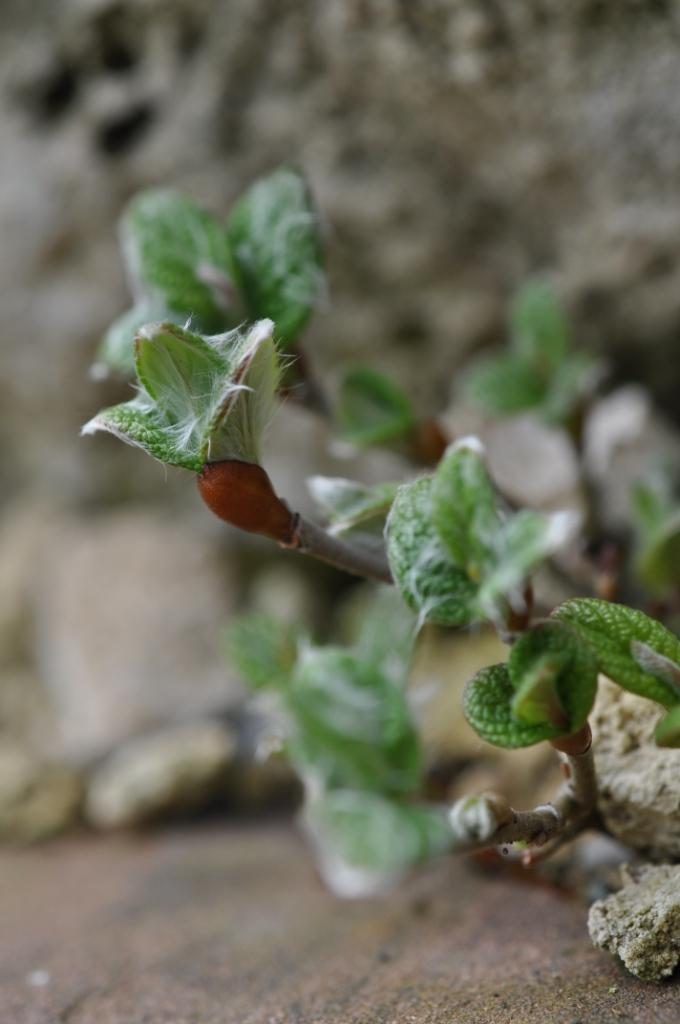 Paeonia tenufolia - fringed strands shooting out from the cats eye marble buds, that you know will be brilliant when in bloom. Like a nicely wrapped gift, presentation is everything...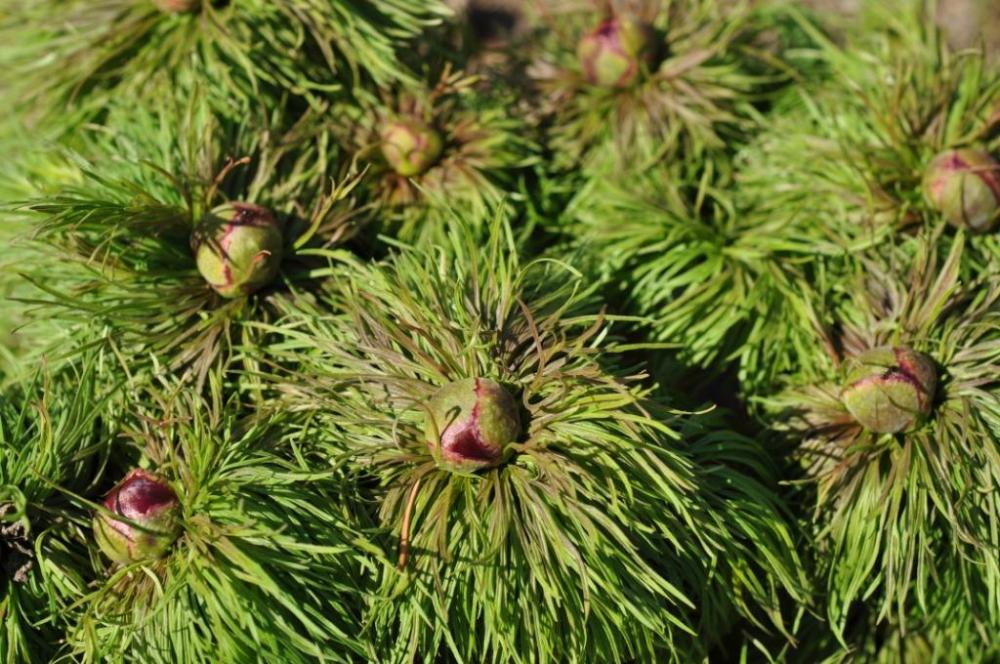 Sempervivum arachnoideum: bubbly, like the tufa it grows in and around.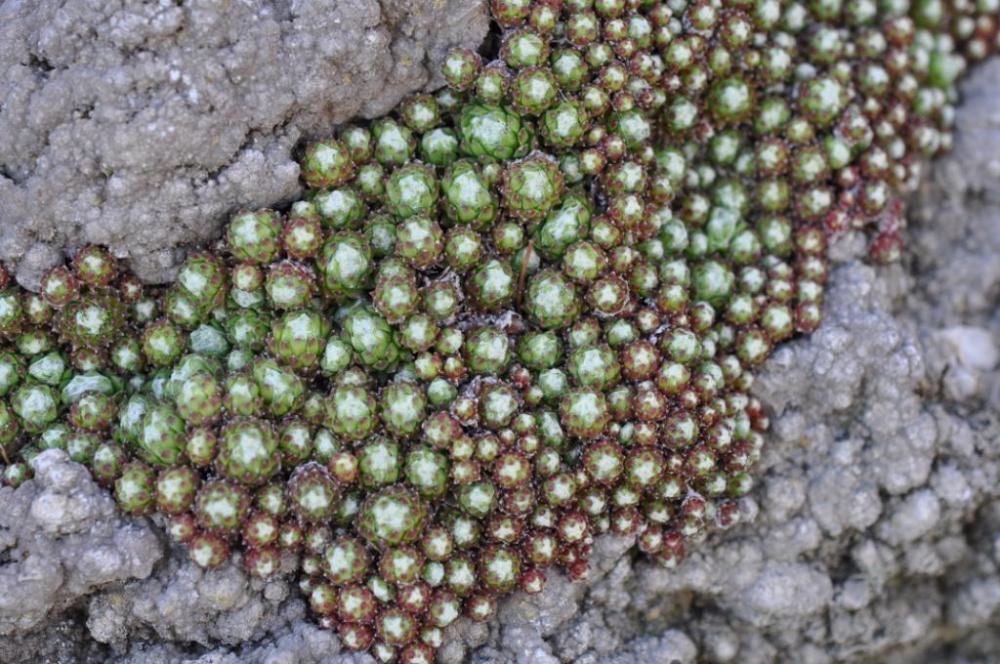 Tulipa - I love the leaves of the different types of species tulips - makes you wonder why people grow the standard ones. Sedum tortuosum can make the most bizarre rooster combs...just depends on what it feels like doing.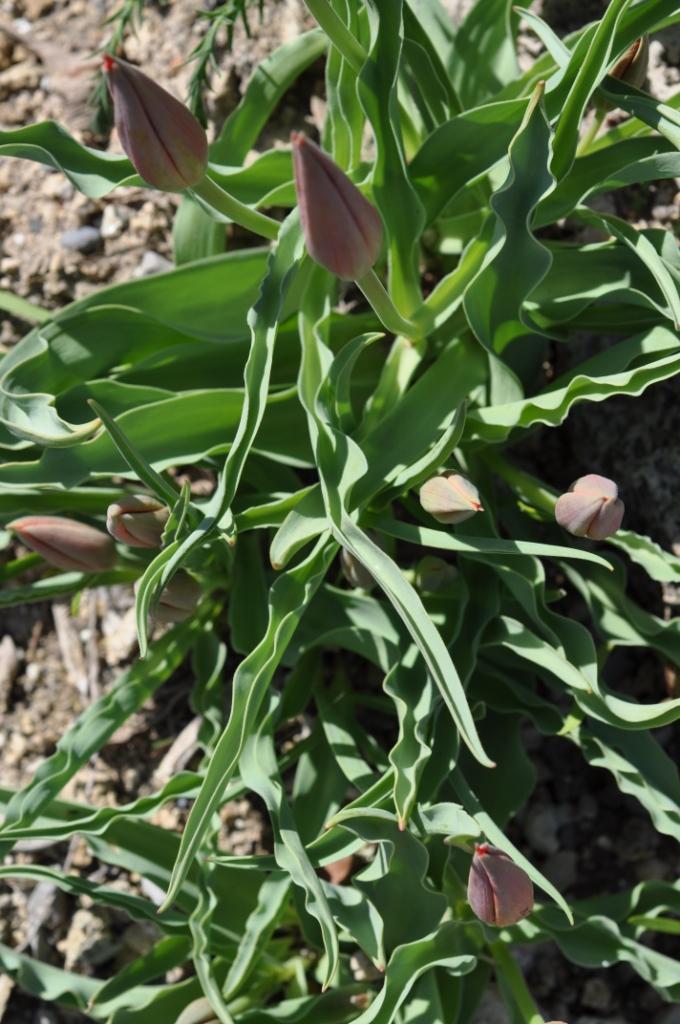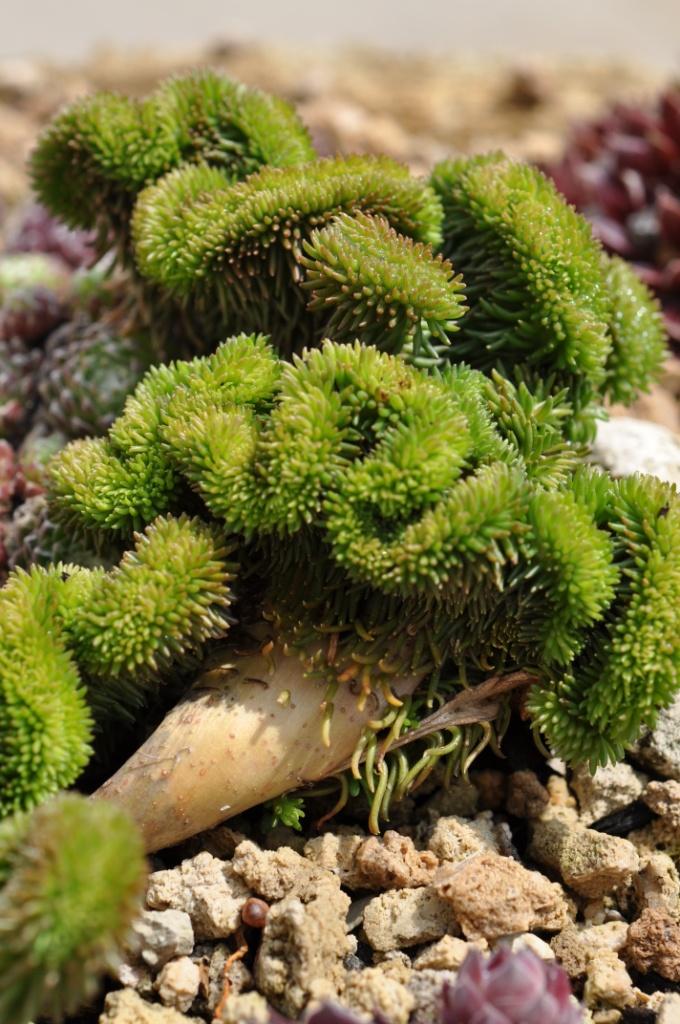 Potentilla speciosa is another one with a nondescript white flower, but oh, wouldn't you want to eat strawberries from this plant?! Sorry, no such thing, but a nice dream-plant.
Salvia argenta too has a flower that mom just hacks off. It's not that the flower is that bad, it's just that it distracts from the pillow fuzz leaves. No flower needed.