BLUE, Blue, blue
The last two weeks in the garden have been all blue, the mystical colour that everyone wants...and the gentians haven't even started to open. A plant people are reluctant to grow is the blue corydalis. I remember the days when my dad badly wanted blue corydalis (years and years ago), and as a rough rule of thumb he had to kill it 3 times or so before he had success. My guess is it has nothing to do with how he grew it becuase they are still given the same treatment - most likely it's just the species. Now we have seedlings of varying shades of blue scattered all over the garden.
This one's actually named: Corydalis turcz. 'Gorin', not some bastard child of the garden. To the left and below are most likely straight c. turczaninovii.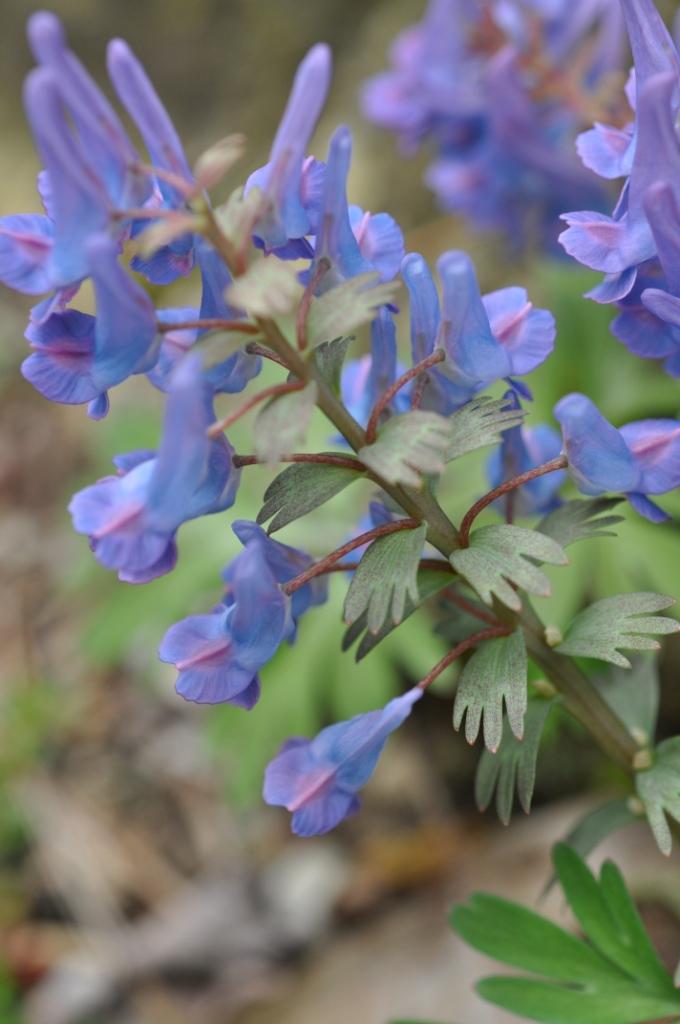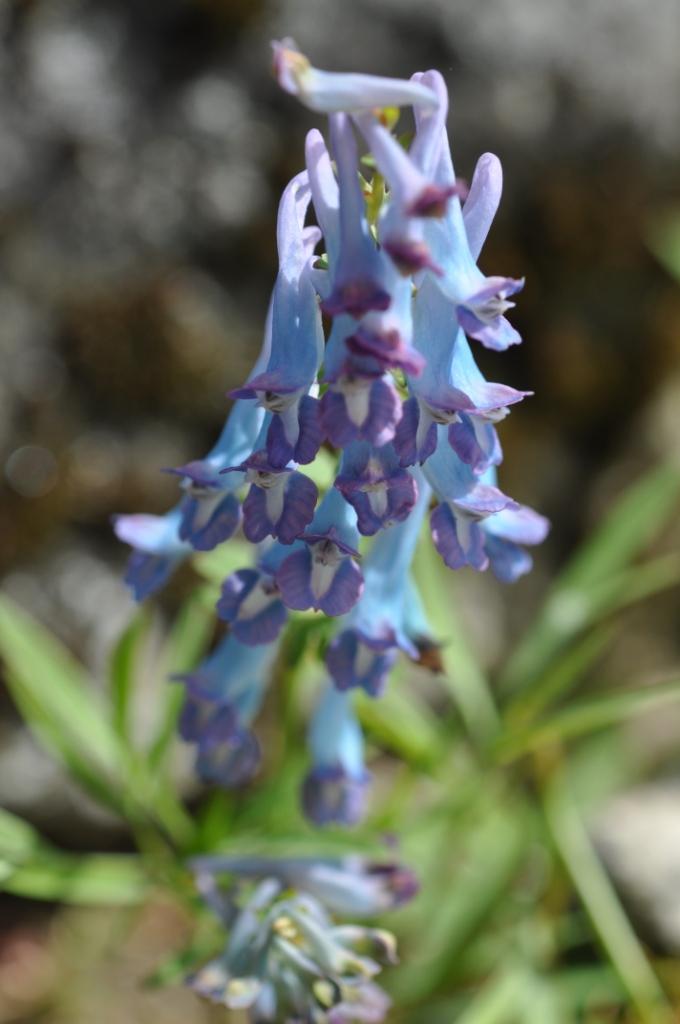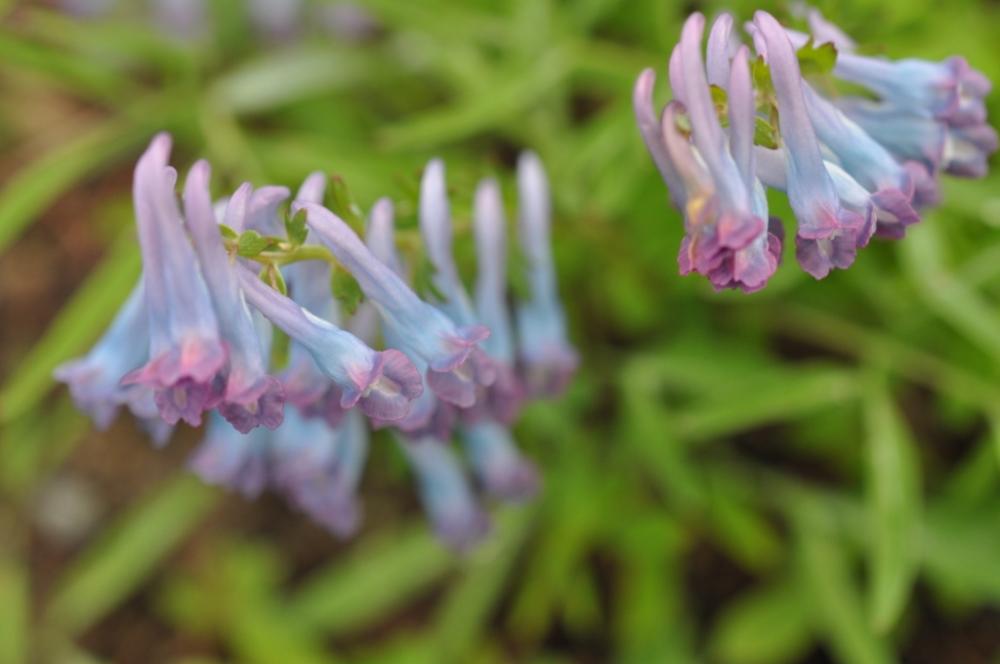 Another seedling--a deeper blue.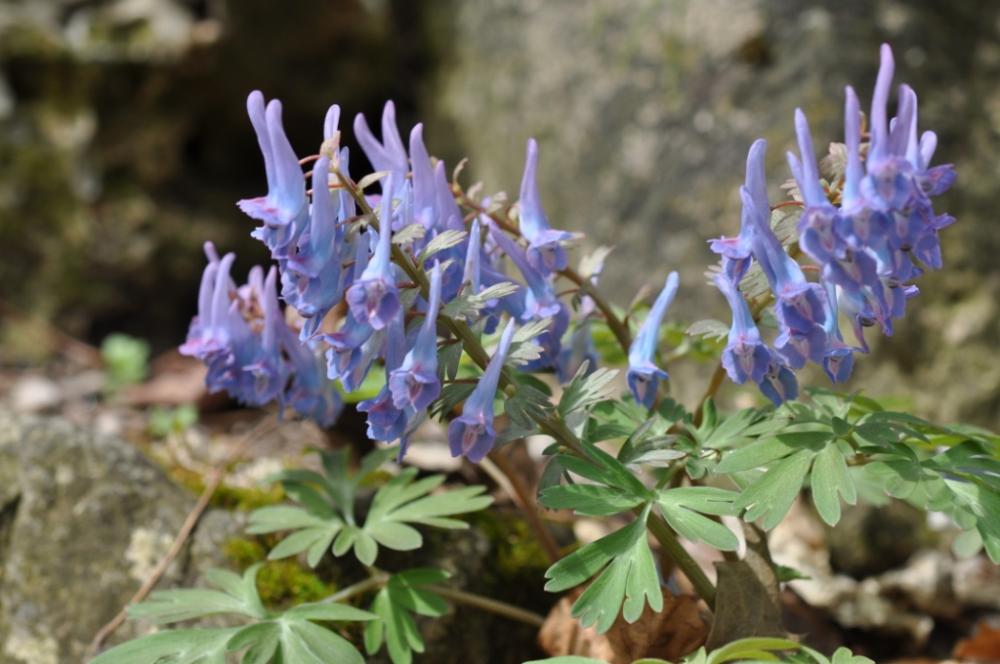 Here's a nice mix showing colour diversity.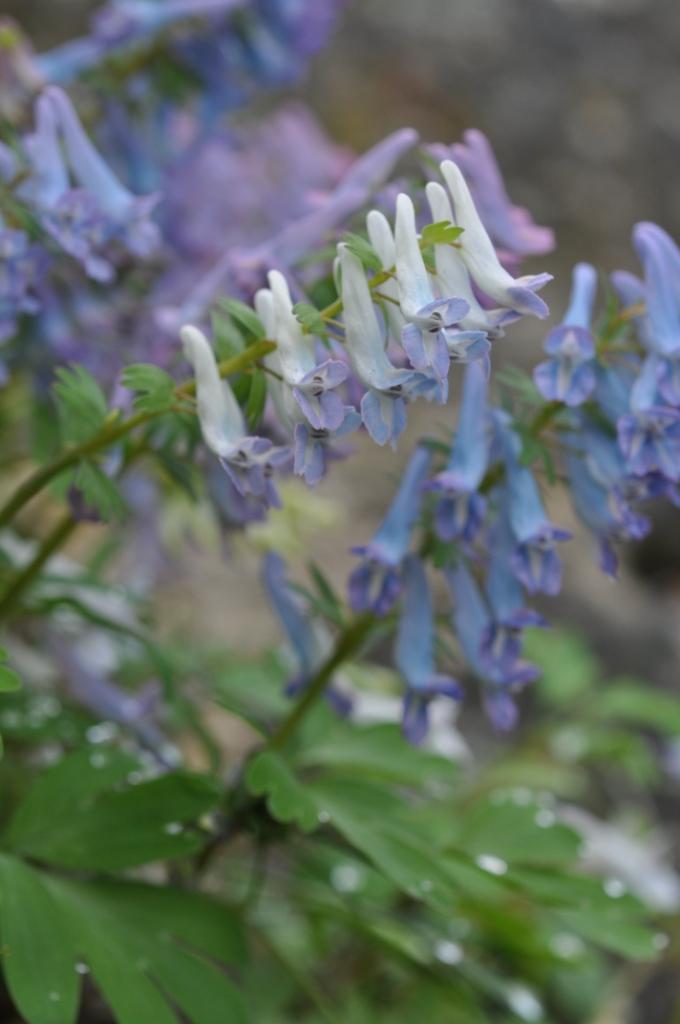 Sky blue variety with no purple tinge. So clear.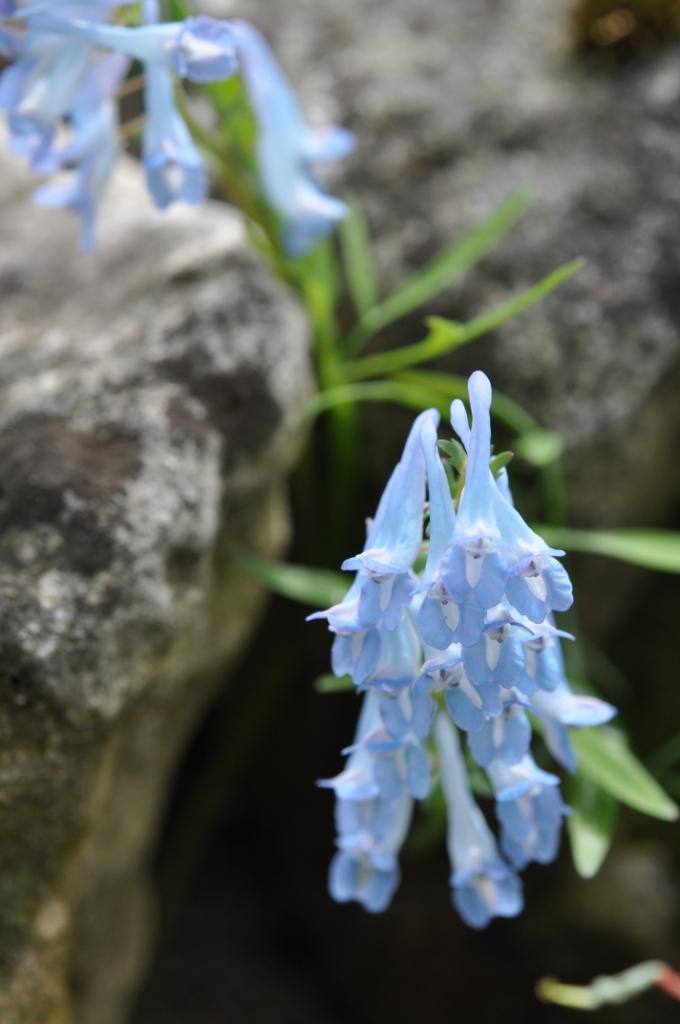 An almost white corydalis (ornata) with just a tinge of blue on the lips.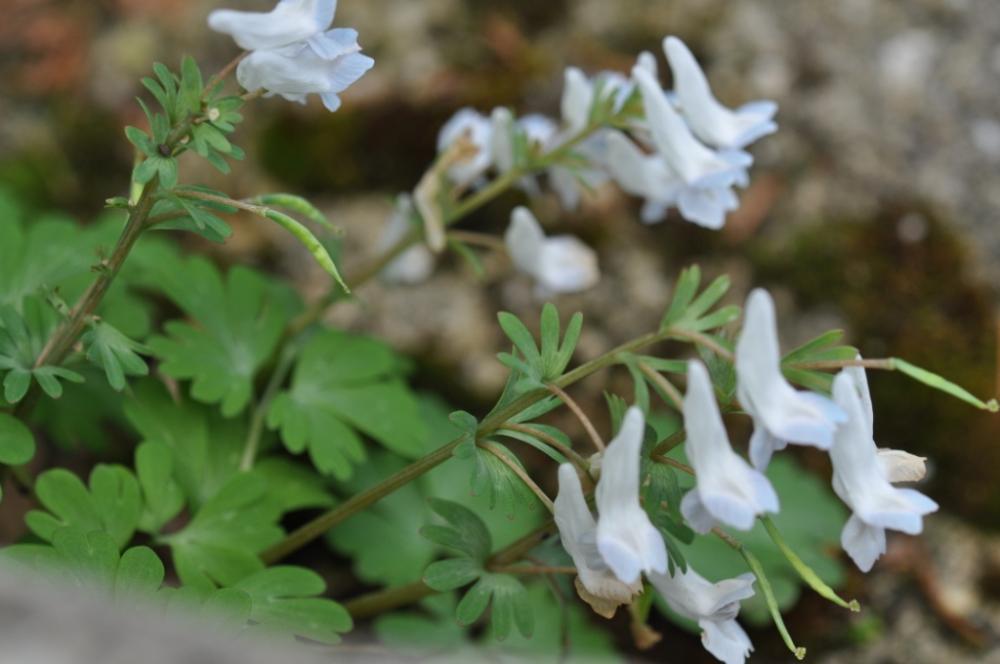 ---
Blue was showing up elsewhere in the gardens - Veronicas of course.
This is Veronica bombycina ssp. bolkardaghensis that is quite comfortable in a dry trough.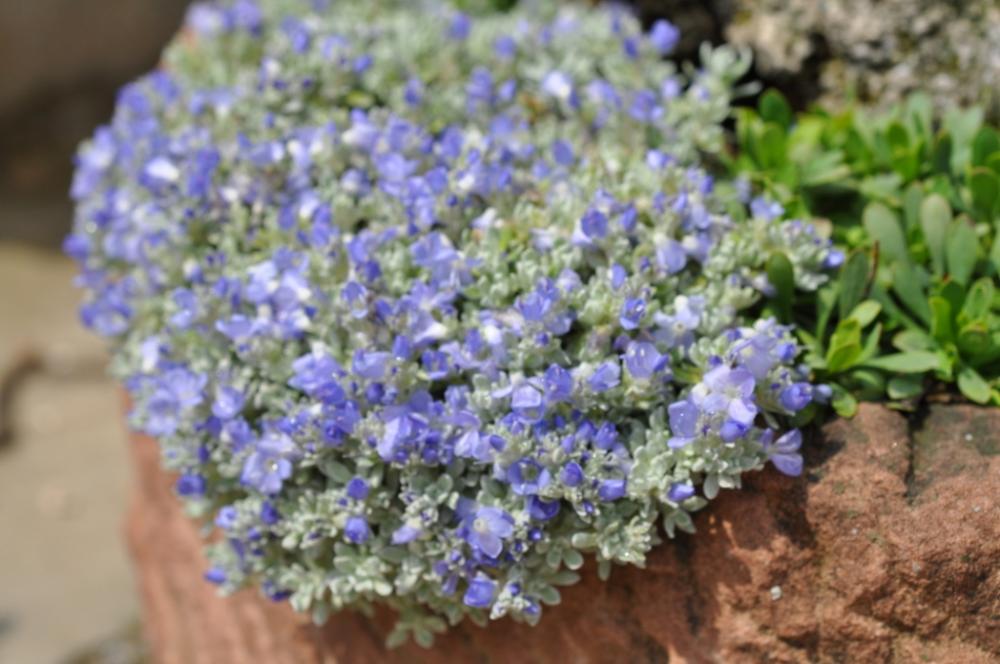 Mats of Veronica caespitosa and flouncy bells of royal blue on the Pulmonaria altaica.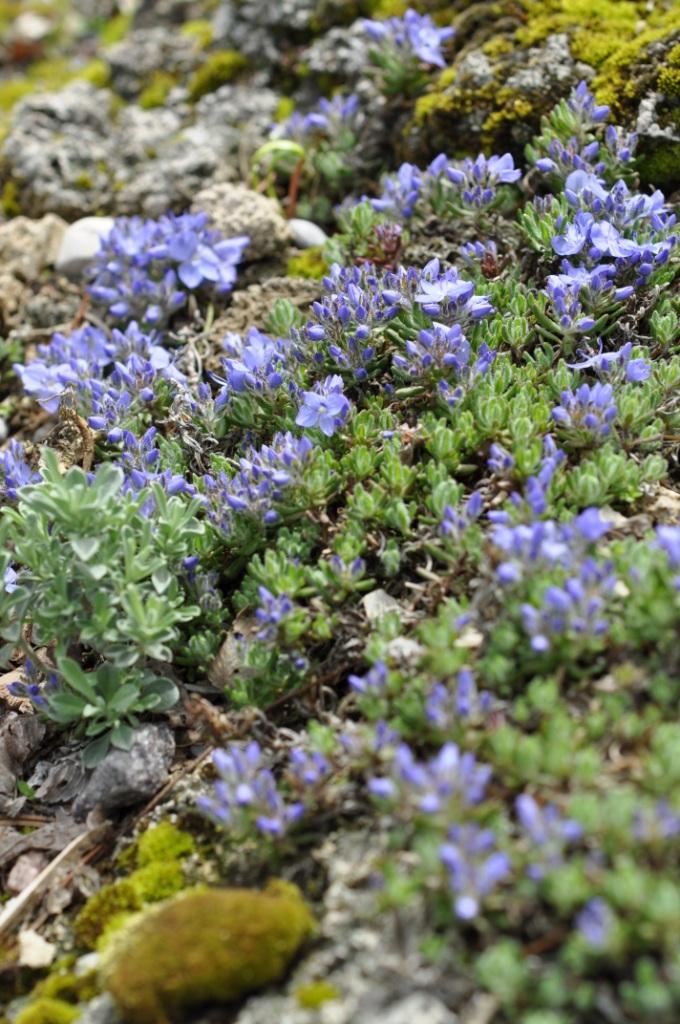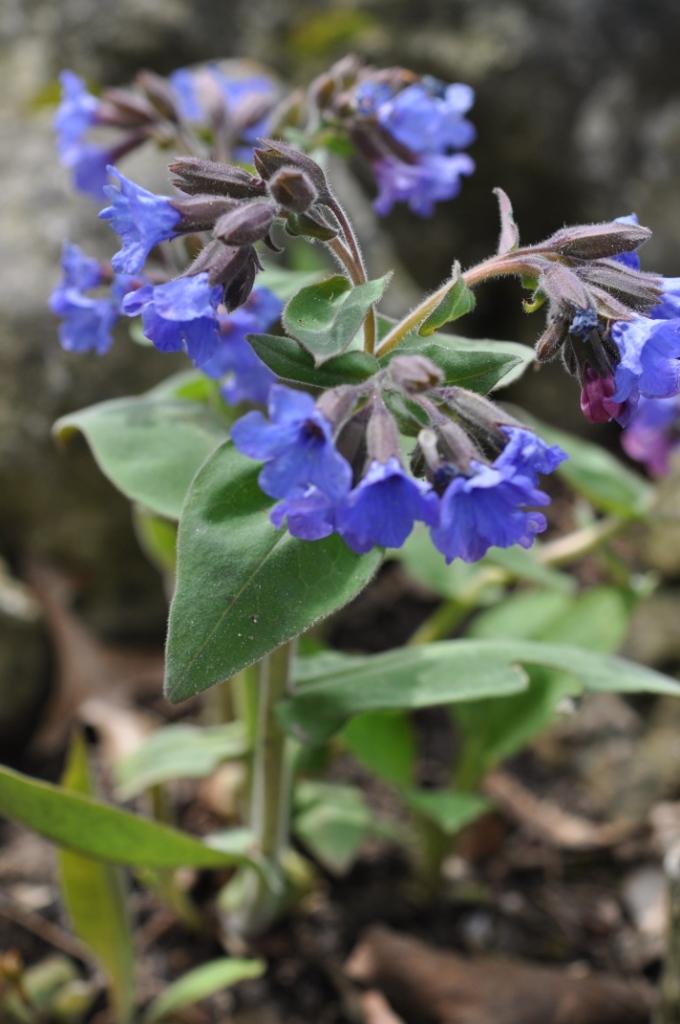 Iris kuschakewiczii - no, we don't sell it (yet?). Lovely though, isn't it? So petite, and always blooms without fail.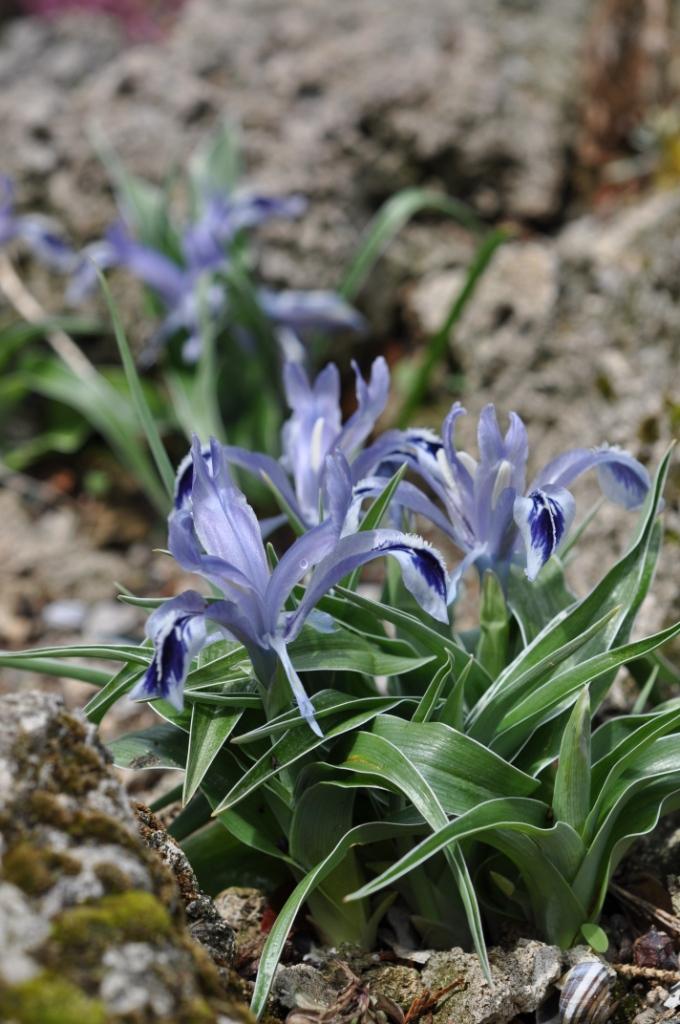 Juno...? There's a label somewhere in the gravel I'm sure.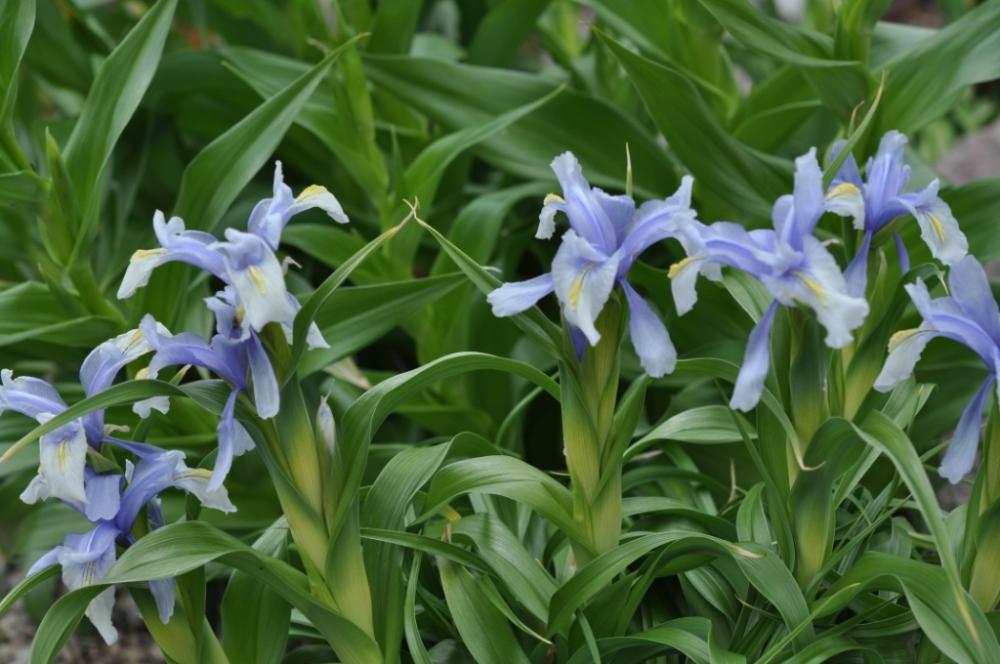 This is a primula from good friend/auriculaholic Roger in Toronto. Primula auricula "Chehallis Blue".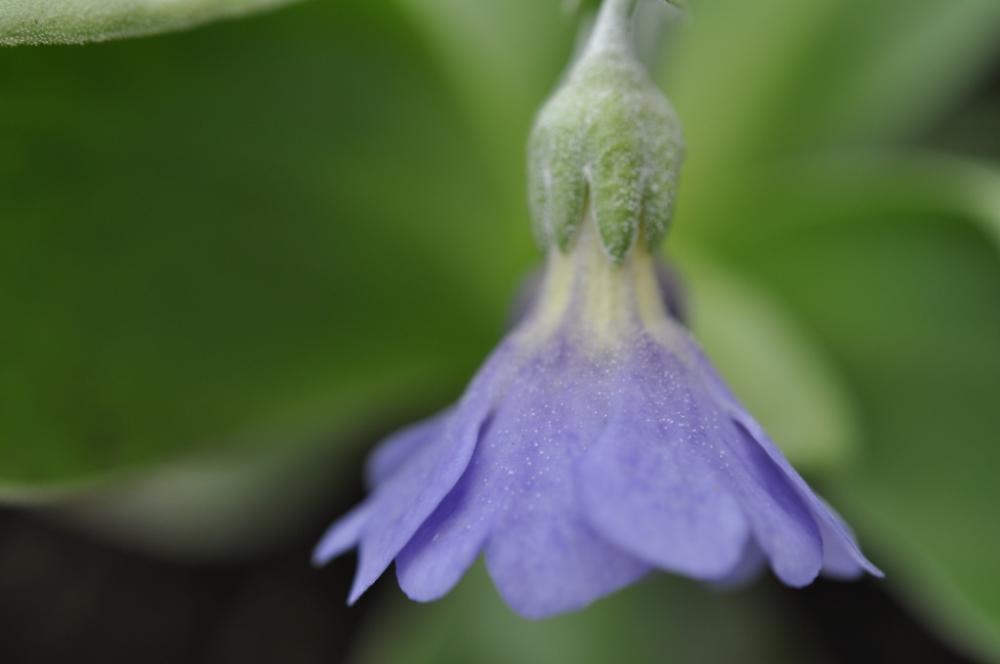 For true fine blue there are all the different flaxes in the garden. This one is Linum alpinum julicum.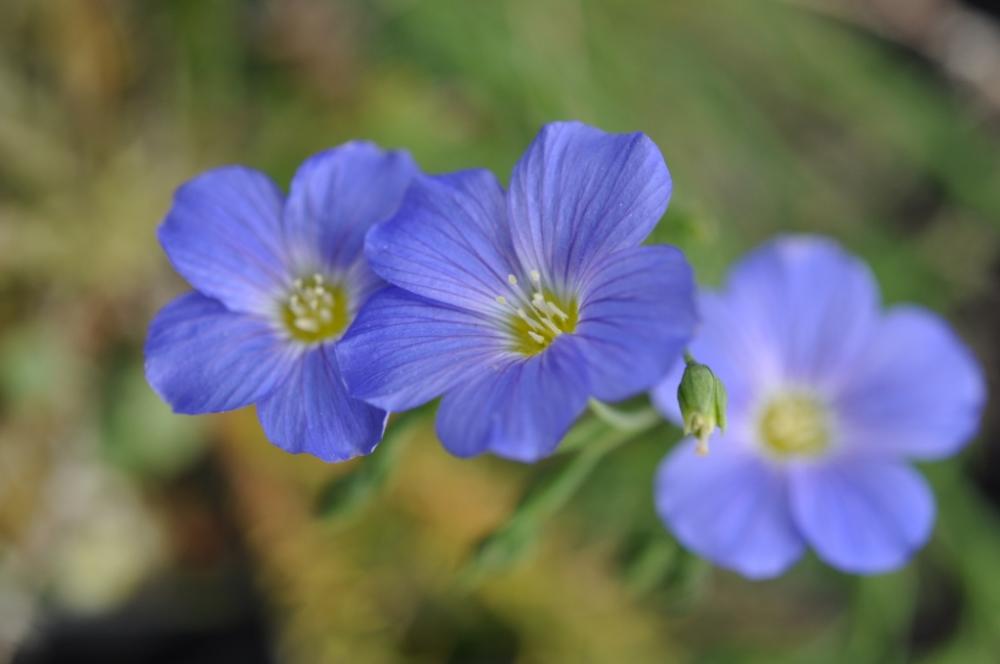 Scilla rosenii.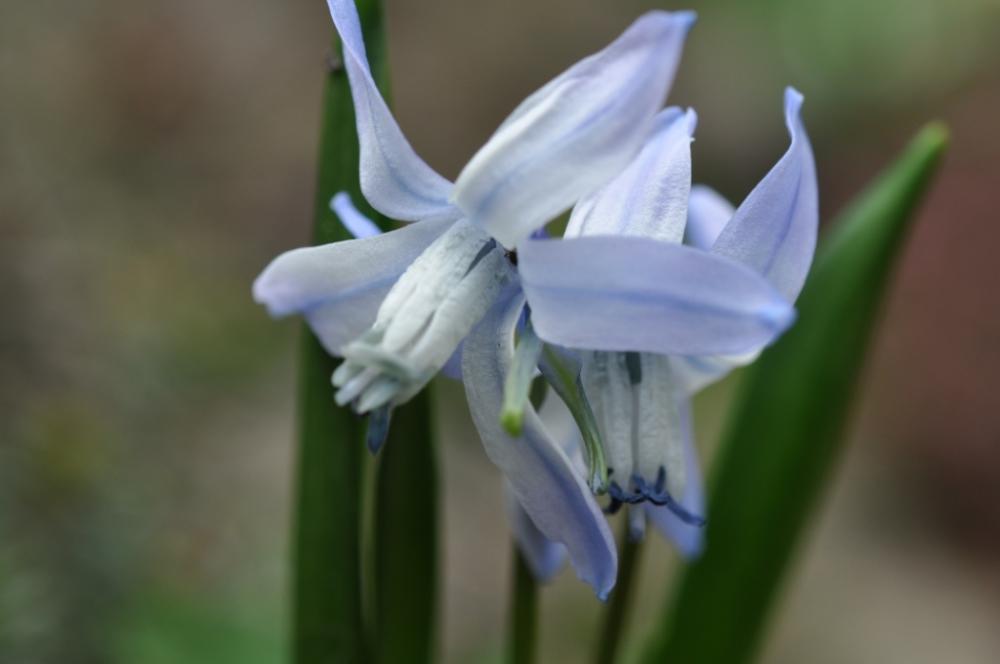 Eritrichum aretioides that was planted outside in a clay crevice last year. How bright can this colour get? Electric?